Private classes
The most personalized and effective way to jump start your training and meet your needs.
Our clients love our private classes! Ideal to as an Introduction to Pilates. Some use it as a periodic refresher or to workout for a special event. But most are regulars and come weekly to stay in super health – always effective!
Price per person – 1h one-to-one class
10 classes – CHF 120/class
5 classes – CHF 125/class
1 class – CHF 130/class
Duo classes
Bring a friend! A great to mutually motivate each other while still having a super personalized workout.
You'll be able to train on a variety of equipment, and we'll schedule your lessons to suit your availability. Excellent format for workouts with friends, family, or your partner.
Price per person – 1h
10 classes – CHF 68/class
5 classes – CHF 75/class
1 class – CHF 80/class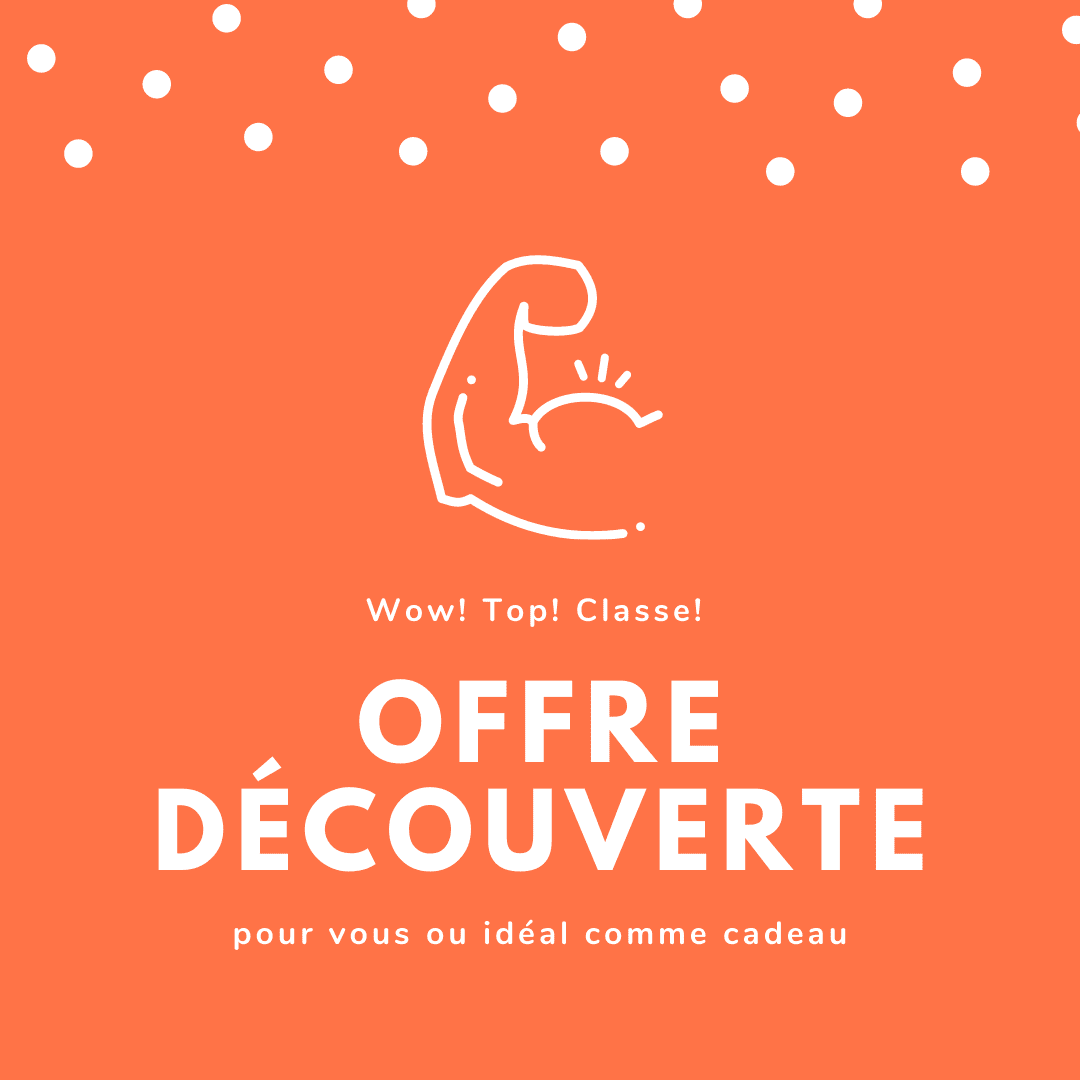 Still hesitant?
DISCOVER THE INTO OFFER (Offre Découverte)
Perfect to get started!
3 private classes
& 1 postural evaluation

CHF 270 instead of CHF 390
During our first appointment, we will do a complete posture assessment to identify any stiffness or muscle weaknesses that could impact your training.
We recommend 3 private classes so that you can become familiar with the basic reformer & floor exercises, the use of machines and the basic principles that will help you move better!
Breathing and abdominal engagement
Pelvic and rib cage placement
Shoulder blade stabilization and head alignment

At the end of the sessions and according to your goals, we can recommend what types of classes would be best for you.
You will be able to continue in private classes, or duo with another person, join our group classes or why not both !