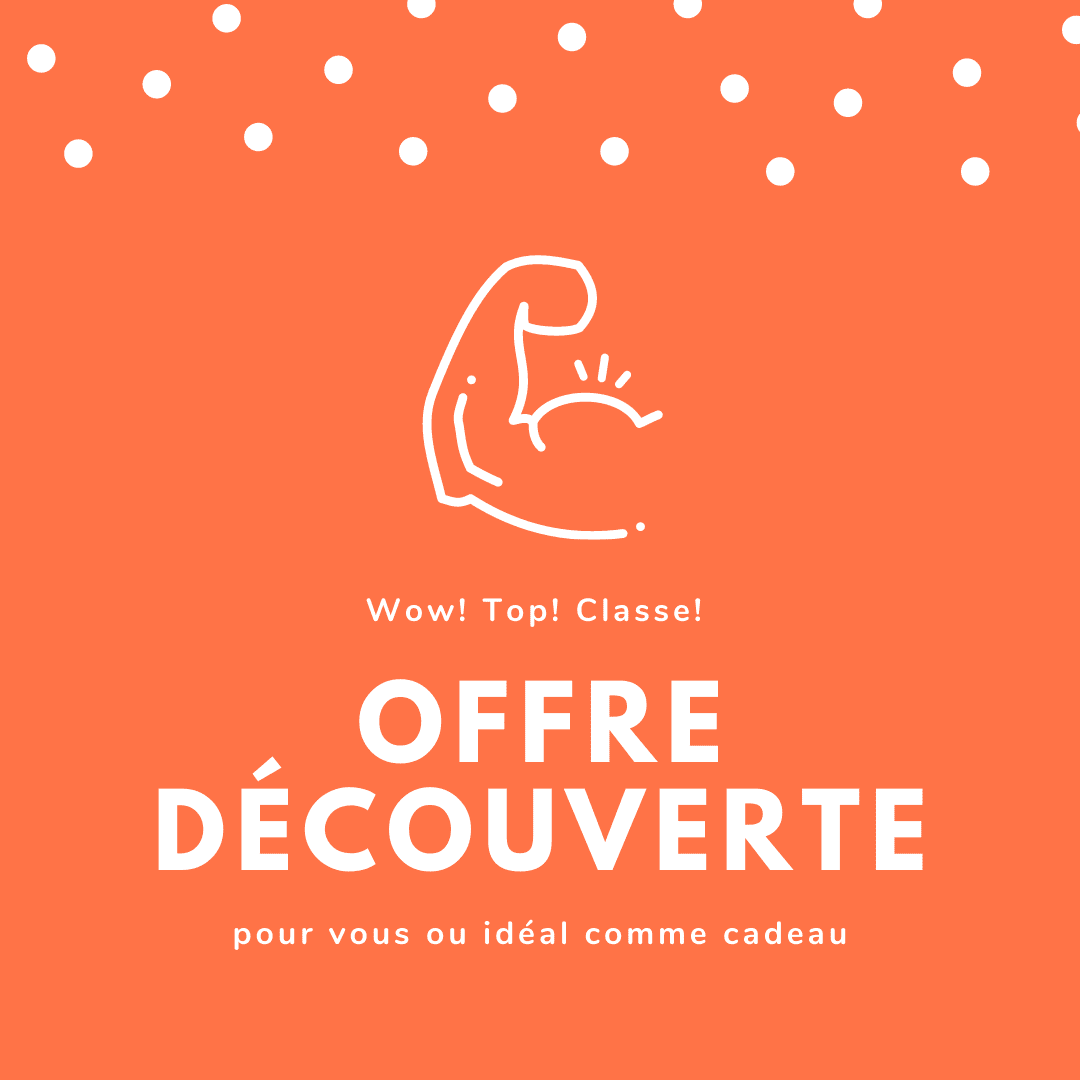 THE INTO OFFER (Offre Découverte)
Perfect to get started!
3 private classes
& 1 postural evaluation

CHF 270 instead of CHF 390

During our first appointment, we will do a complete posture assessment to identify any stiffness or muscle weaknesses that could impact your training.
We recommend 3 private classes so that you can become familiar with the basic reformer & floor exercises, the use of machines and the basic principles that will help you move better!
Breathing and abdominal engagement
Pelvic and rib cage placement
Shoulder blade stabilization and head alignment

At the end of the sessions and according to your goals, we can recommend what types of classes would be best for you.
You will be able to continue in private classes, or duo with another person, join our group classes or why not both !
Feel free to purchase the Intro Offer online or via our App
We will contact you directly to book the 3 private sessions asap to get you started.
Book your Offer online now !
Click on RECHERCHER to show availabilities
If you can't find a date that suits you, send us an e-mail to info@pilatesyoga.ch and we'll definitely find a slot that works.
Can't wait to meet you 🙂
Zoé, Nigel, Birgit, Vero & Nadia
Discover our APP
We use MINDBODY to manage all class bookings, payments, and client information.
You can create a Mindbody account online or via our Azwell Mindbody Mobile App available at the App store or Google Play