Welcome to Studio Azwell in Lutry
Pilates . Yoga . Cardio
We are passionate team of devoted Pilates and physical training experts.
Our mission is to make you love your body
by bringing it to its full potential

Get more flexibility, more strength, more core.
Complete studio with great equipement
Easy access
Mondays to Saturdays
Simple online booking
Our mission is to make you feel great, in shape, without pain, no matter your age or physical condition!
Pilates has been proven to…
Increase strength, flexibility and mobility
Improve posture
Prevent injuries
Improve coordination & balance
Increase endurance & concentration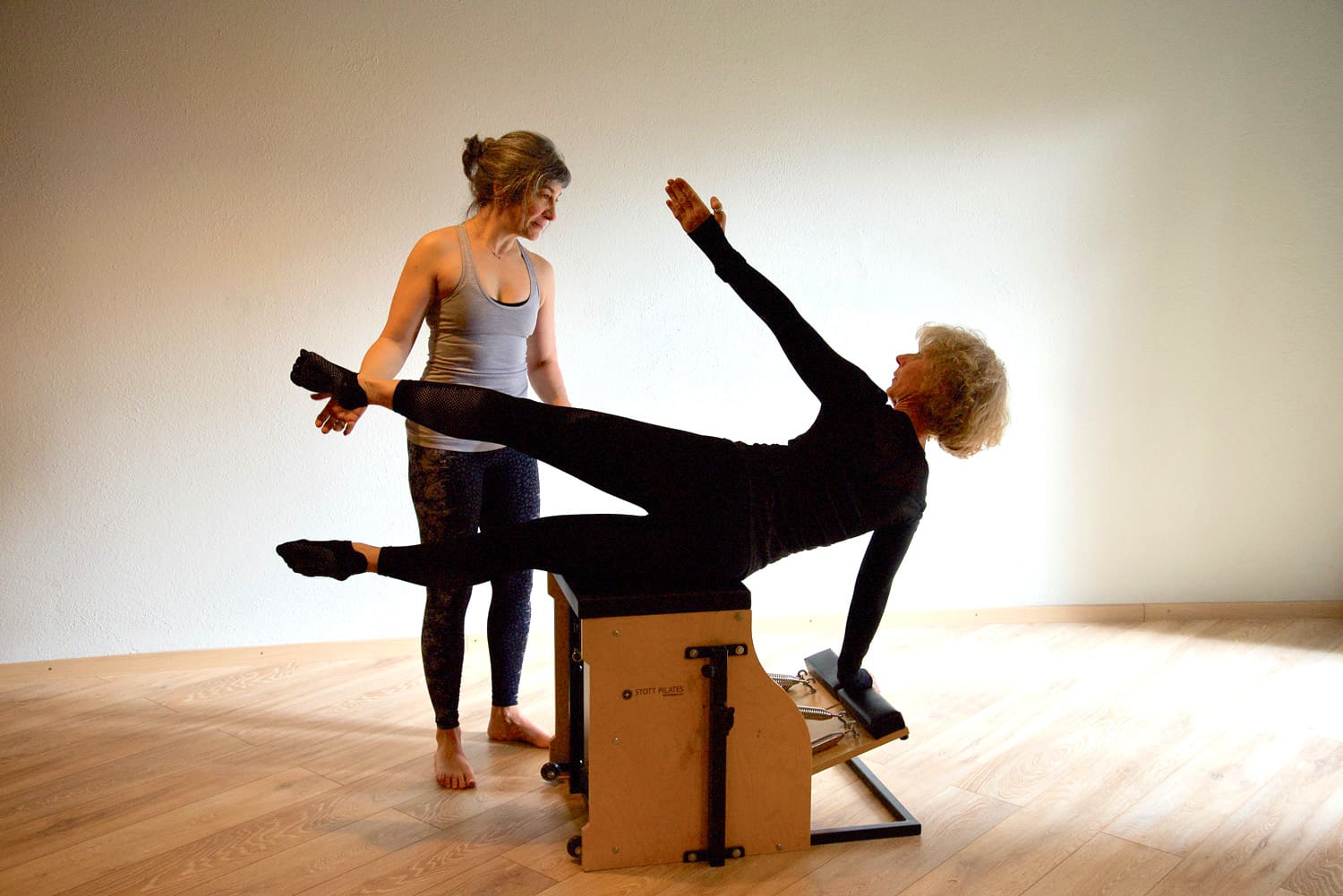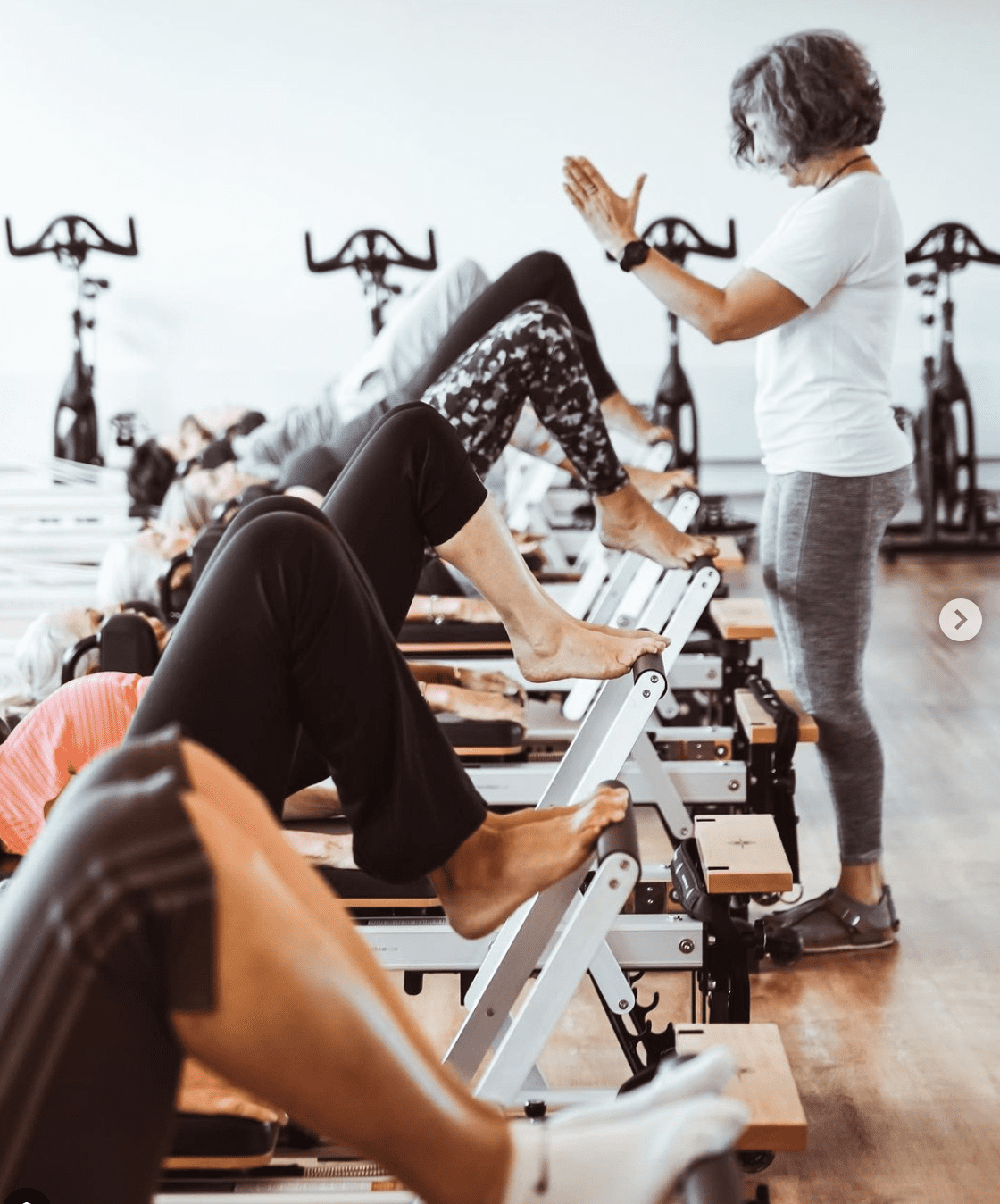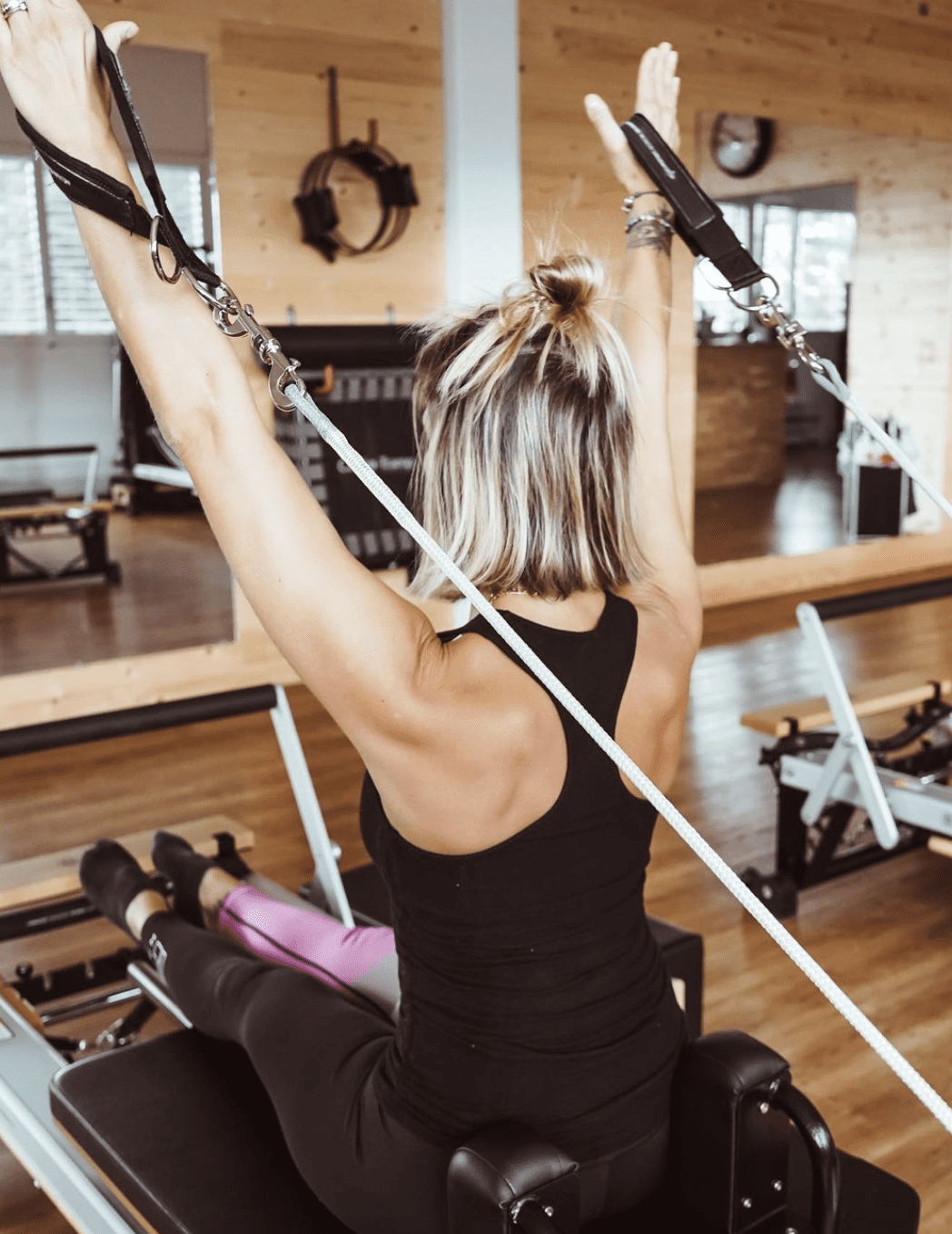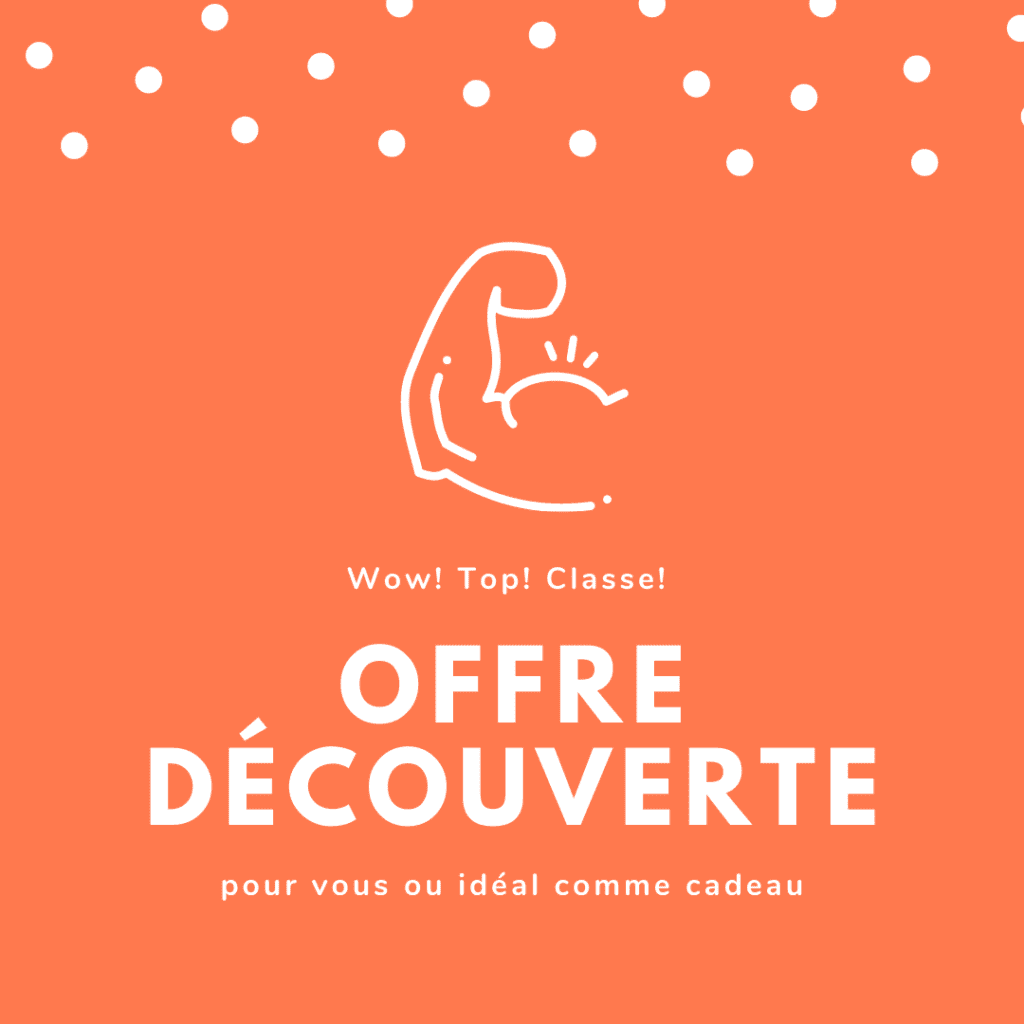 Into Offer
3 private classes
& 1 posture evaluation

270 CHF instead of 390 CHF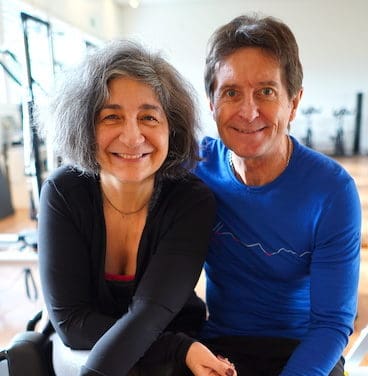 Follow @Studio Azwell on Instagram
We use MINDBODY to manage all class bookings, payments, and client information.
You can create a Mindbody account online or via our Azwell Mindbody App available at the App store or Google Play