Private one-on-one
The most effective way to jumpstart your health journey and meet your own needs.
It can be used as an introduction to Pilates, as a periodic refresher course, or as a chance to pursue your ideal of health, always the most effective way to get in shape.
Price per person
10 classes – 120 CHF/class
5 cours – 125 CHF/class
1 cours – 130 CHF/class
Duo classes
Bring a friend ! Let's get working together. We will consider both your needs in this tandem class.
You will be able to train on different equipment and we schedule your lessons according to your availability
Price per person
10 classes – 68 CHF/class
5 classes – 75 CHF/class
1 class – CHF 80/class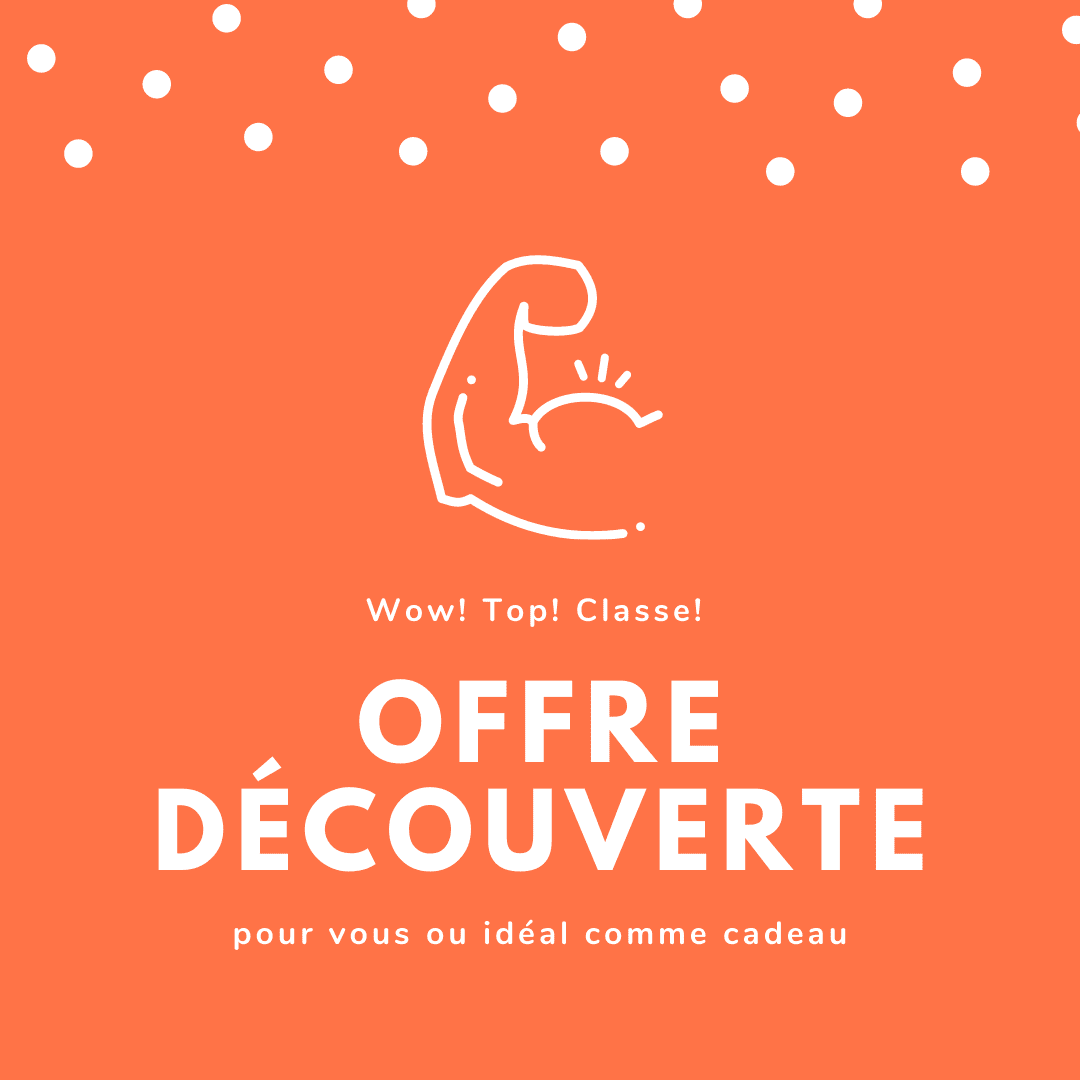 THE INTO OFFER (Offre Découverte)
Perfect to get started!
3 private classes
& 1 postural assessement

CHF 270 instead of CHF 390

During our first appointment, we will do a complete posture assessment to identify any stiffness or muscle weaknesses that could impact your training.
We use MINDBODY to manage all class bookings, payments, and client information.
You can create a Mindbody account online or via our Azwell Mindbody App available at the App store or Google Play