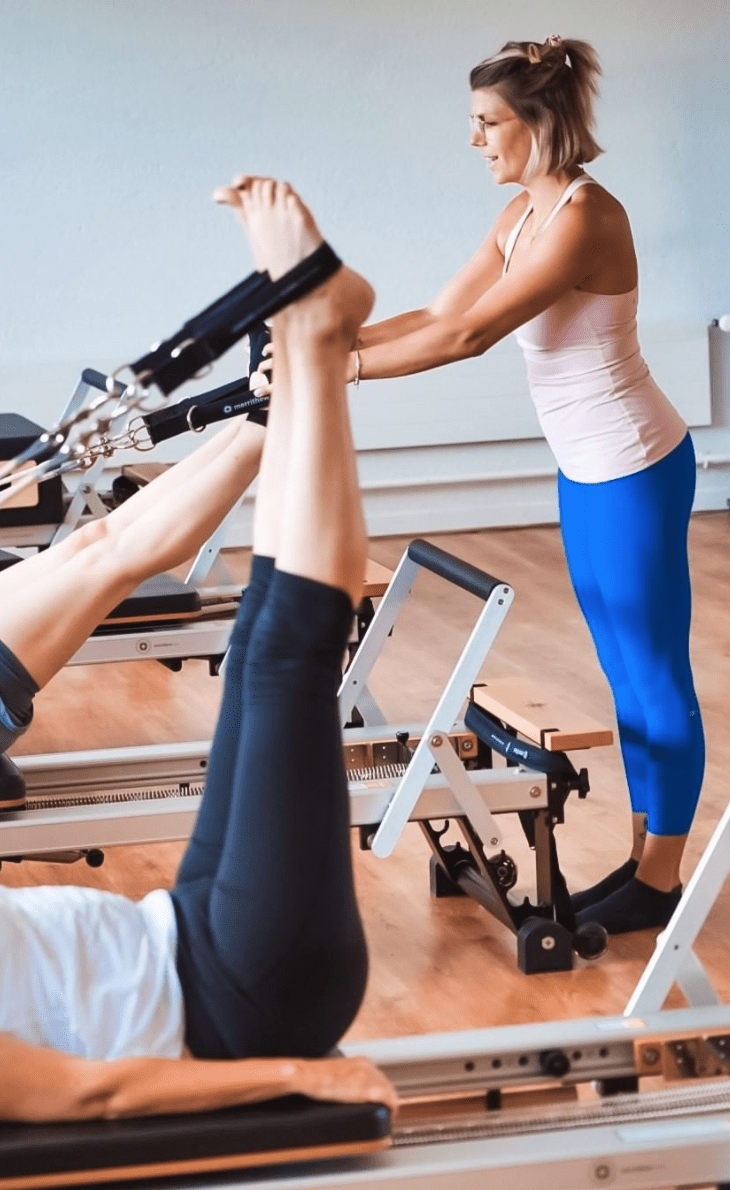 Reformer
Essential
Intermediate
Challenge
The universal reformer, named by Joseph Pilates himself. The class perfectly builds strength, balance and mobility to the entire body.
60 minutes
8 participants per class
3 levels
5 points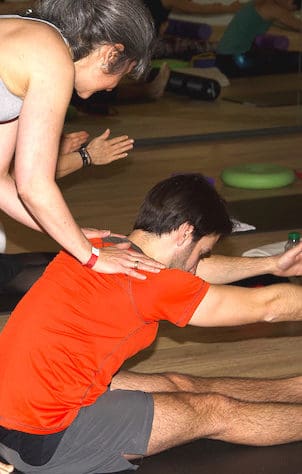 Posture & Flexibility
All levels
Perfect for increasing stability, range of motion and relaxation.
This floor class combines deep muscle strengthening, active stretching, breathing & relaxation.
90 & 60 minutes
10 participants per class
4 & 3 points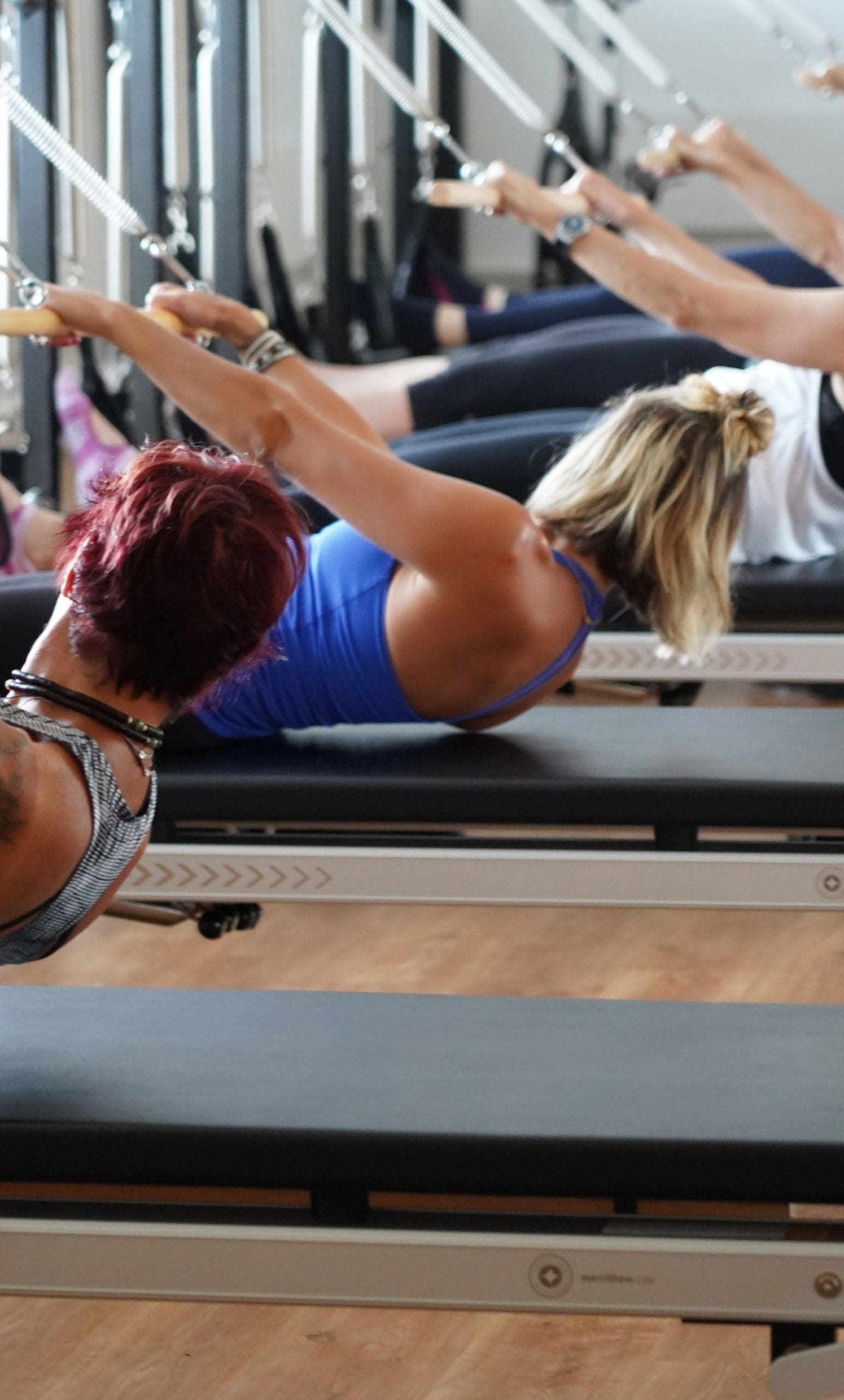 Tour & Mix
Essential
Intermediate
Let's change that routine! The tower uses adjustable springs for resistance, support or challenge.
Allows your body to move in a completely different way. Ideal for strengthening your abs and creating a sense of length everywhere.
60 minutes
8 participants per class
5 points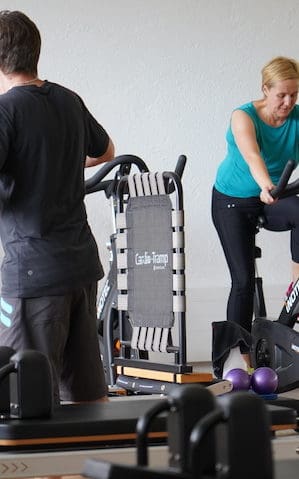 Burn & Mix
All levels
An unusual way of doing Pilates! Music, cycling, trampoline on the reformer, and elements of the tower mix. Perfect for sweating and getting that cardio up.
While keeping the principles of Pilates, we strengthen the body and boost the blood circulation
60 minutes
6 participants per class
Sports shoes needed for the biking
5 points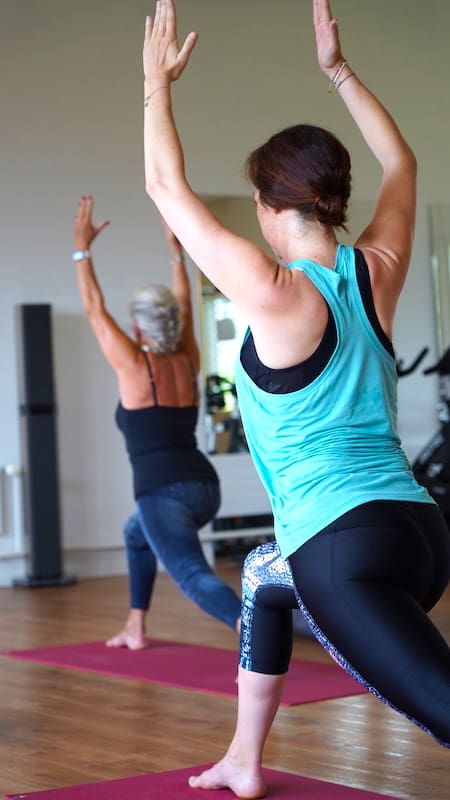 Yoga
Essential
Intermediate
Focused on precision and alignment. The asanas (postures) are designed to develop flexibility and energy to both the body and mind.
We use different types of supports such as bricks, straps or chairs. Relaxation included.
60 & 90 minutes
10 participants per class
3 ou 4 points