1. Group classes
We have a system of Azwell points for group classes and workshops
The prices of our classes vary depending on the type of class
3 point classes
Posture & Flexibility | 60 mins, Yoga | 60 mins
4 points classes
Posture & Flexibility | 90 mins, Yoga | 90 mins
5 point classes
Turn & Mix | 60 mins, Reformer | 60 mins, Burn & Mix | 60 mins, Cardio Trampoline | 60 mins
6 point classes
Workshop | 120 mins
Points can be purchased in packs. The more points you buy at once, the cheaper the point and therefore the course.
3 points
30 CHF
10 /point
10 points
100 CHF
10/point
25 points
237.50 CHF
9.50 /point
30 points
285 CHF
9.50/point
50 points
450 CHF
9/point
100 points
850 CHF
8.50 /point
2. Private classes
One hour private sessions. You can purchase your sessions online, on site or via our app. For 3 sessions, contact us.
Pack of 5 private classes

625 CHF
125 CHF/class
Pack of 10 private classes

1'200 CHF
120 CHF/class
Pack of 20 private classes

2'300 CHF
115 CHF/class
3. Duo classes
Pack of 5, 10 or 20 sessions. Packages can be purchased online, on site or via our application. For 3 sessions, contact us.
Rates are per person. Each class lasts 1 hour.
Pack of 5 classes

363 CHF

72.50 per class
Pack 10 séances duo

675 CHF

67.50 per class
Pack 20 séances duo

1'250 CHF

62.50 per class
We use MINDBODY to manage all class bookings, payments, and client information.
You can create a Mindbody account online or via our Azwell Mindbody App available at the App store or Google Play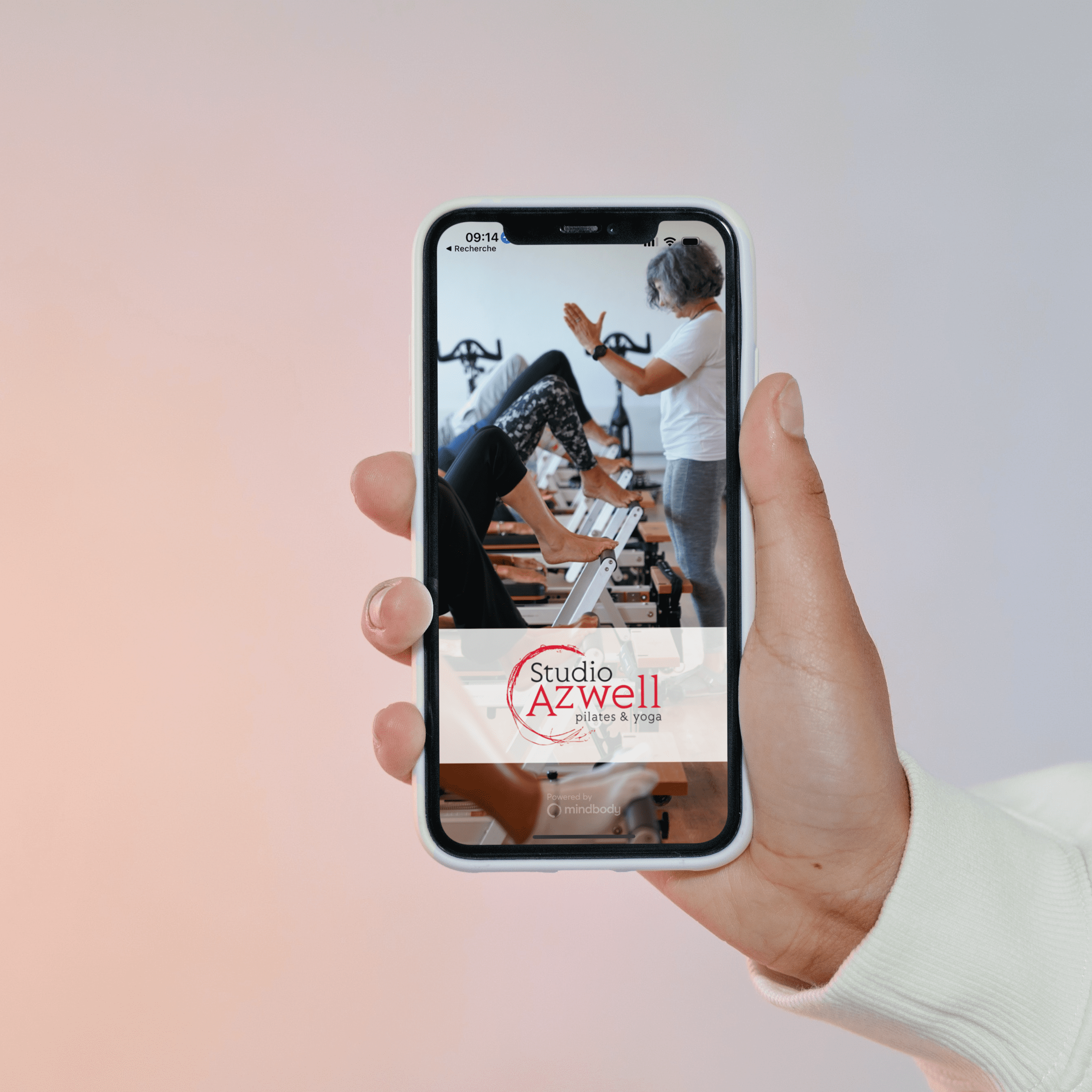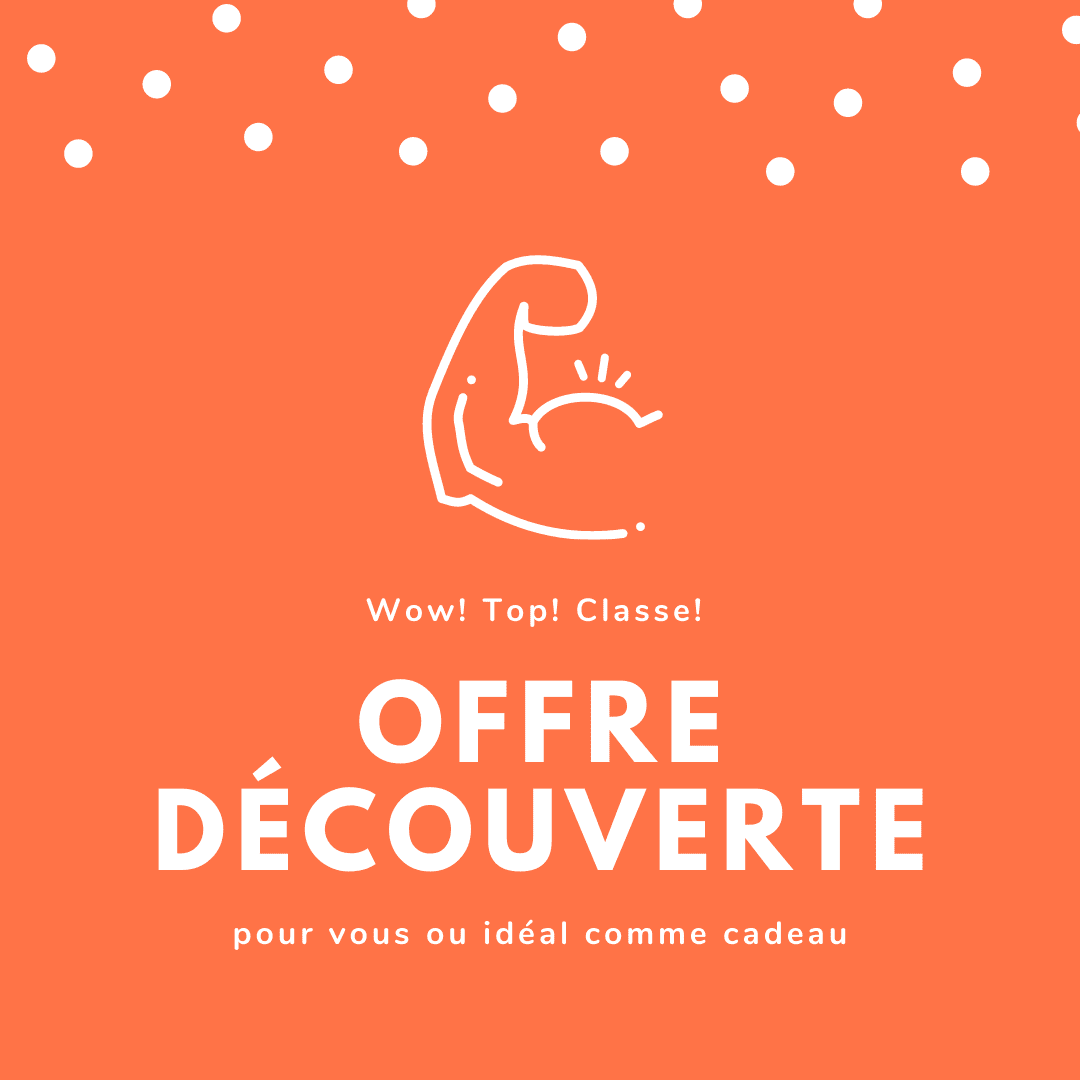 THE INTO OFFER (Offre Découverte)
Perfect to get started!
3 private classes
& 1 postural assessement

CHF 270 instead of CHF 390

During our first appointment, we will do a complete posture assessment to identify any stiffness or muscle weaknesses that could impact your training.
Feel free to purchase the Intro Offer online
Create a MindBody account online
We will contact you directly to plan the 3 sessions asap !